In the year 2001 leading Russian specialists from the NII «Giredmet», «Kvant», JSC «ELMA», working in the fields of non-ferrous, rare, precious metals and semi-conductor materials, united their efforts and founded the scientific-technological association – the «ADV-Engineering» LLC.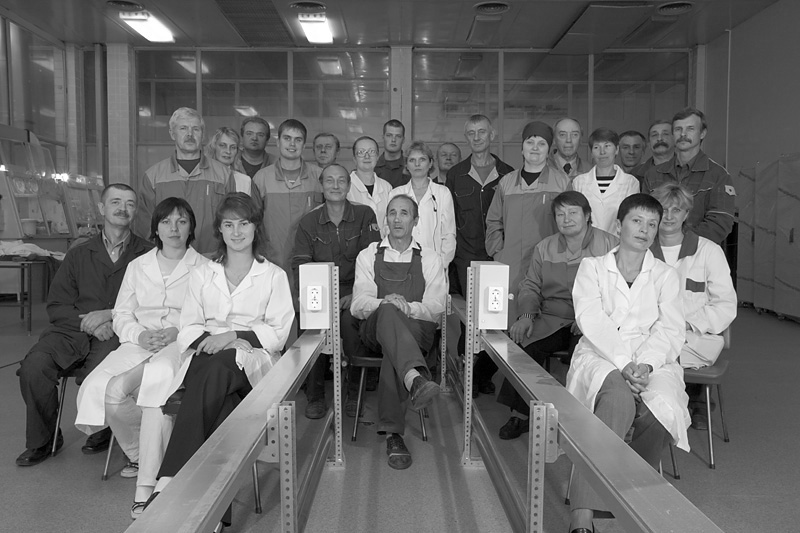 The principal directions of work of our Company are:
-engineering services;
-production of high purity metals and semi-conductor materials of the AIIBVI group;
-production of thermoelectric materials and modules in cooling and generating fields;
-patent – legal activities.

The «ADV-Engineering» LLC has its own production capacities in the city of Zelenograd (Russia), which allows to react efficiently to the demands of the client, pertaining to the quality and technical characteristics of the materials, produced by our firm. Technological and constructive solutions worked out in our Company are protected by Russian patents.
Highly qualified scientists and specialists are working for the  «ADV-Engineering» LLC: 2 Doctors of technological sciences, 5 Candidates of technological sciences, 2 research fellows are studying at post-graduate courses.
The strategic target of the Company is to broaden the existing and to create new highly effective productions in Russia. The pricing policy of the «ADV-Engineering» LLC is aimed at supporting long-standing relations with its partners and envisages a system of discounts. Our Company, the «ADV-Engineering» LLC , is open for mutually beneficial co-operation.